New Releases – 9/21 – Haunted Mansion, Halloween 2012, John Carter & I Love Mickey
It's Friday and that means its time for some new vinyls.  Today we see the release of the long awaited Haunted Mansion series in the Parks and on DisneyStore.com.  Another surprise release was the two Halloween 2012 vinyls, as well as the release of the John Carter and I Love Mickey open box series which were previously available as an exclusive through Disney's Facebook store.  These vinyls should also be available at D-Street from today (Except for DLR where the Haunted Mansion is delayed a day for a artist signing).
Haunted Mansion  Blind Boxes $12.95  (Click to Order)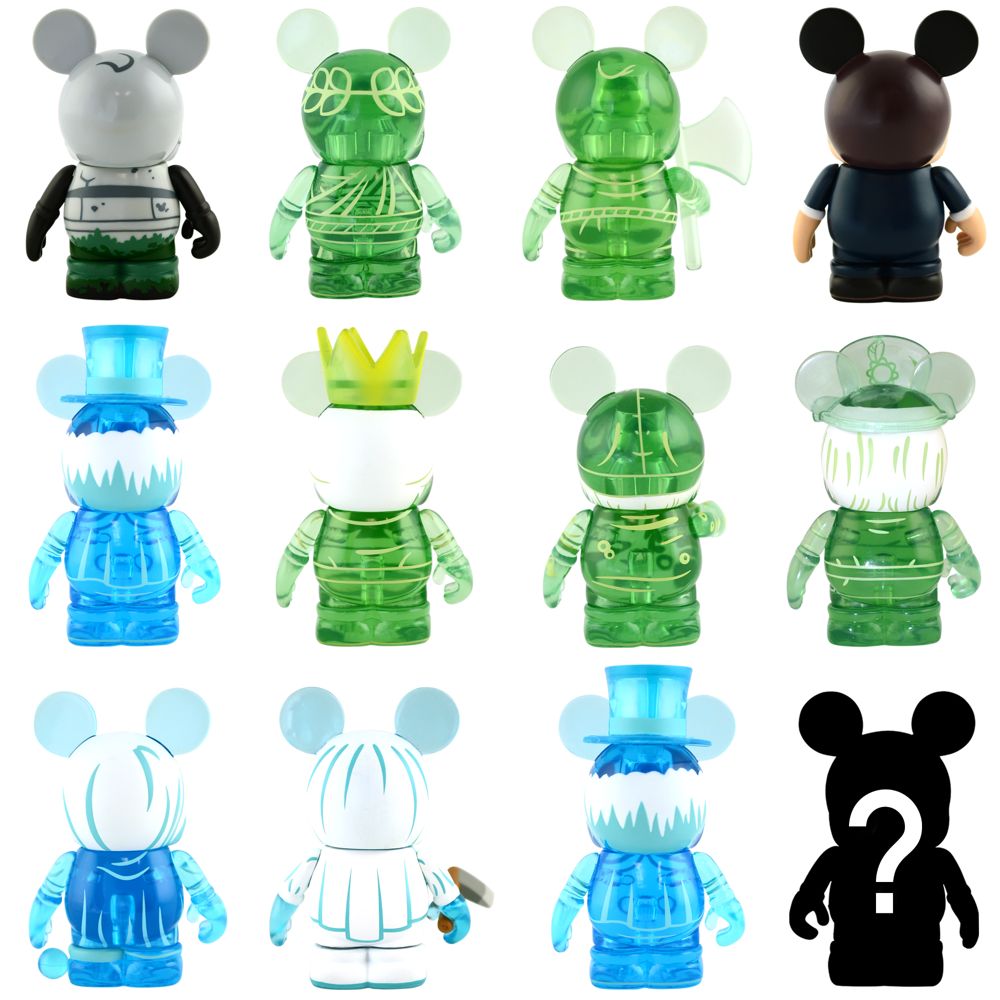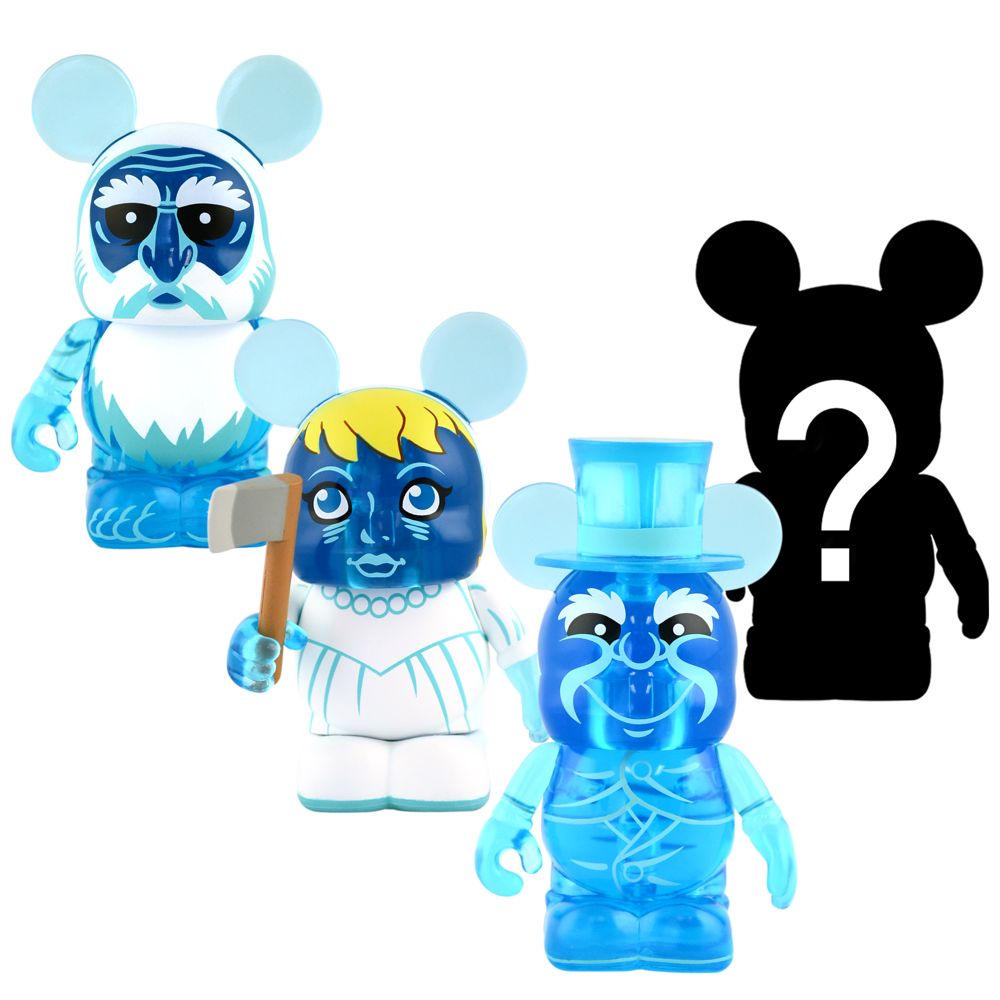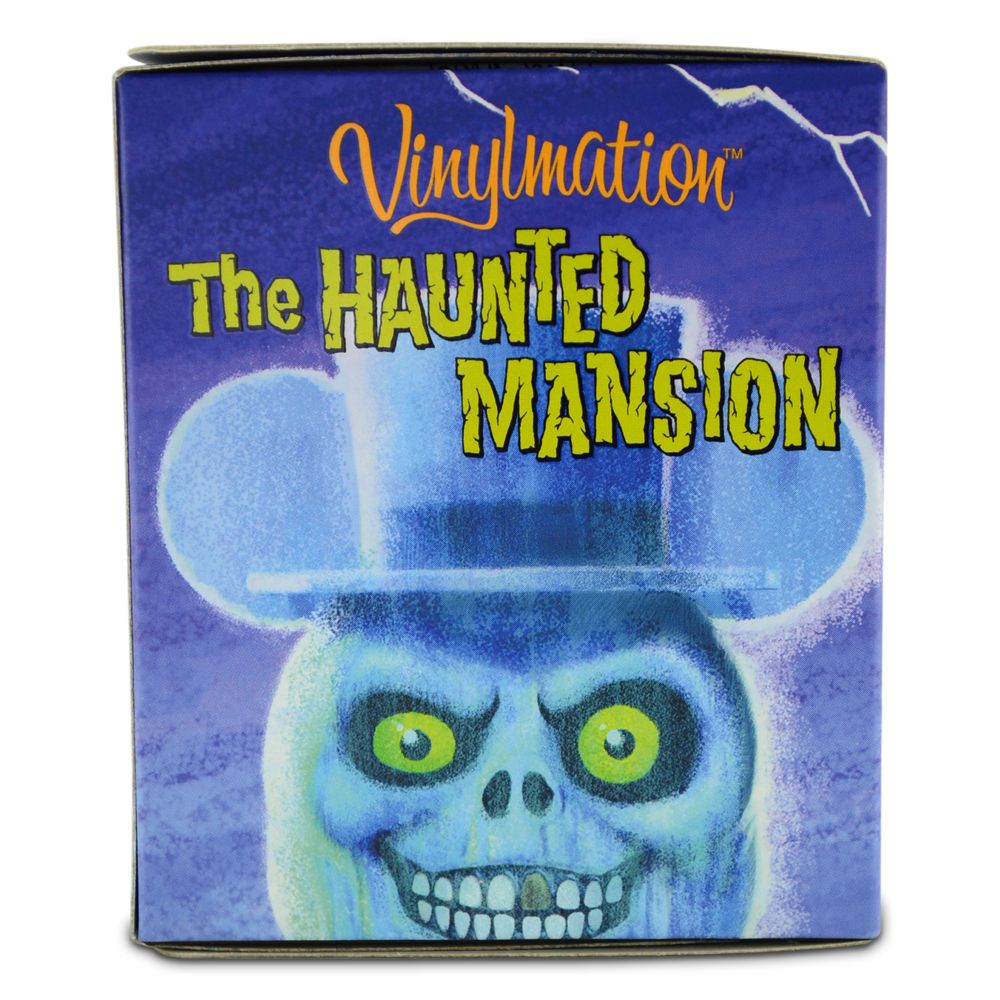 Haunted Mansion Cases  $310.80 (Click to Order)
Update – The Cases of Haunted Mansion keep going in and out of stock, so its worth retrying, but they do seem to be very popular so far.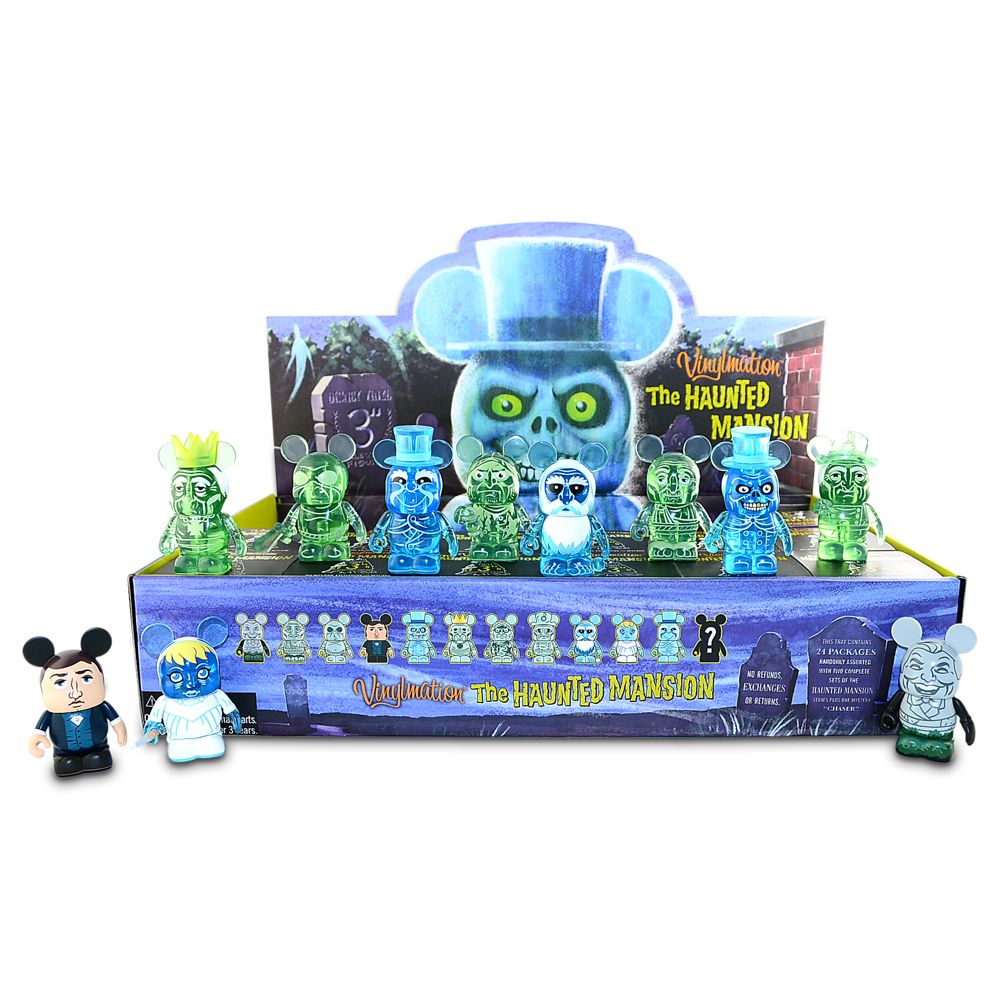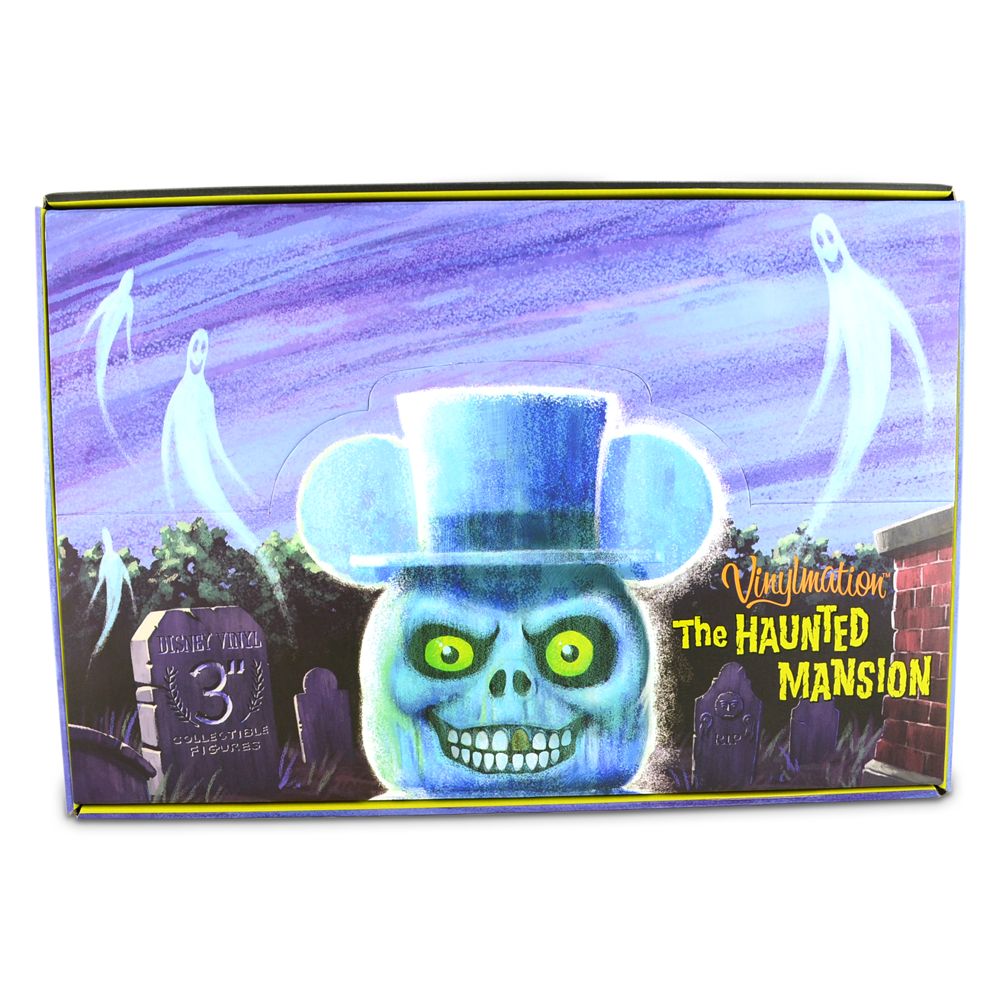 The John Carter Vinyls including Tars Tarkas and the White Ape are also now on Disneystore.com for $14.95 each.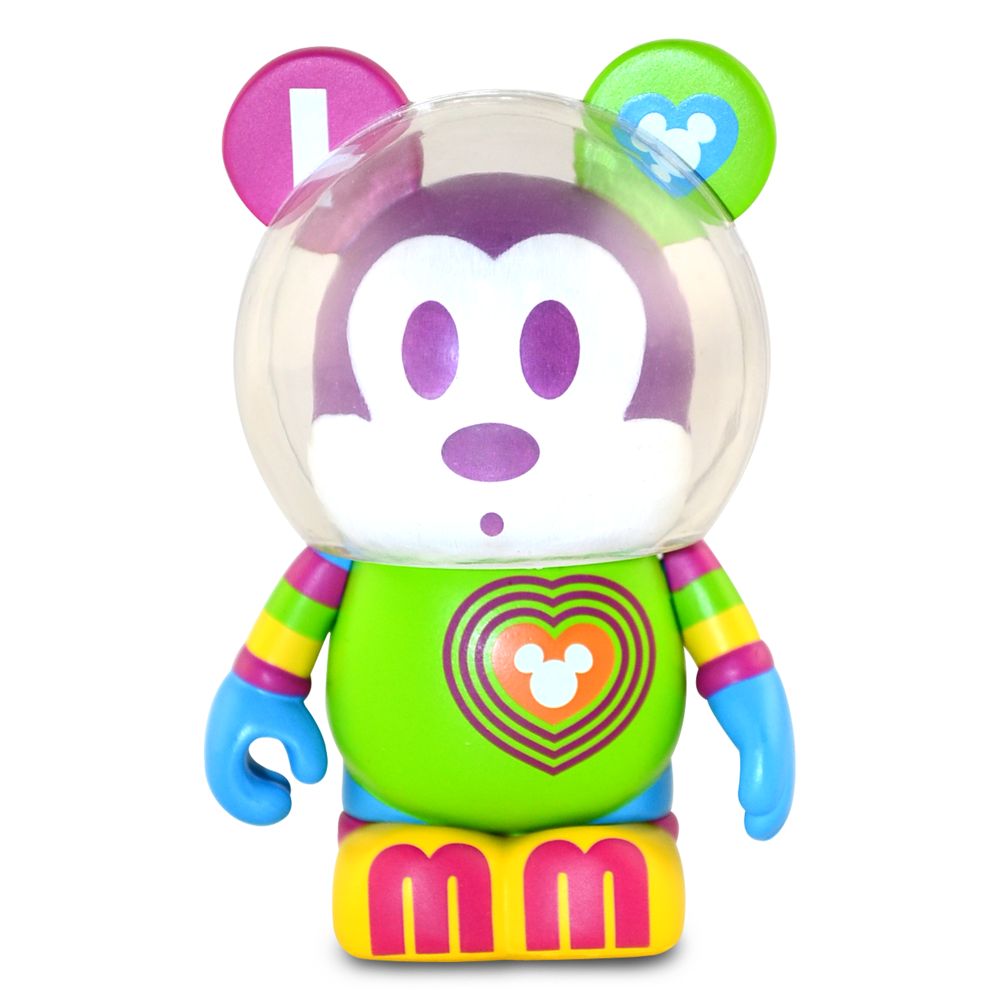 Also released today are the I Love Mickey 4 piece open window series priced at $12.95 (They will also be available in the UK today)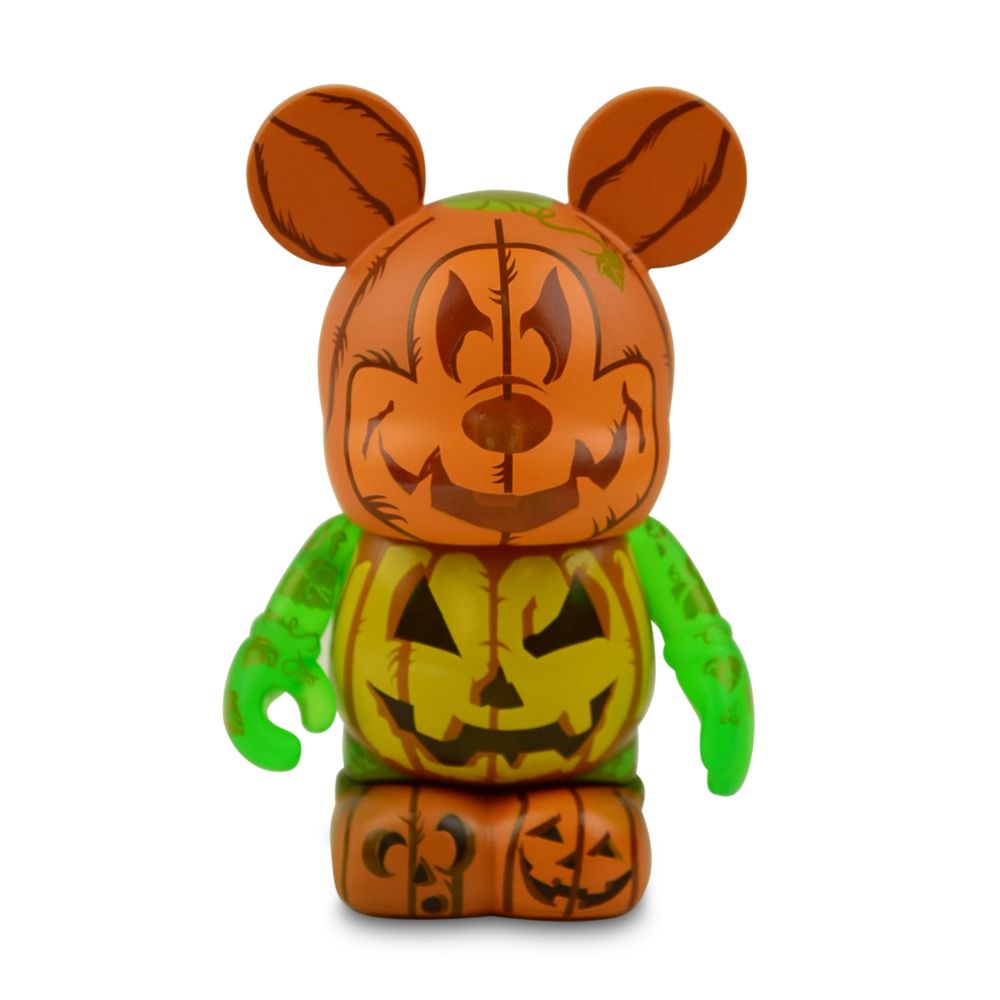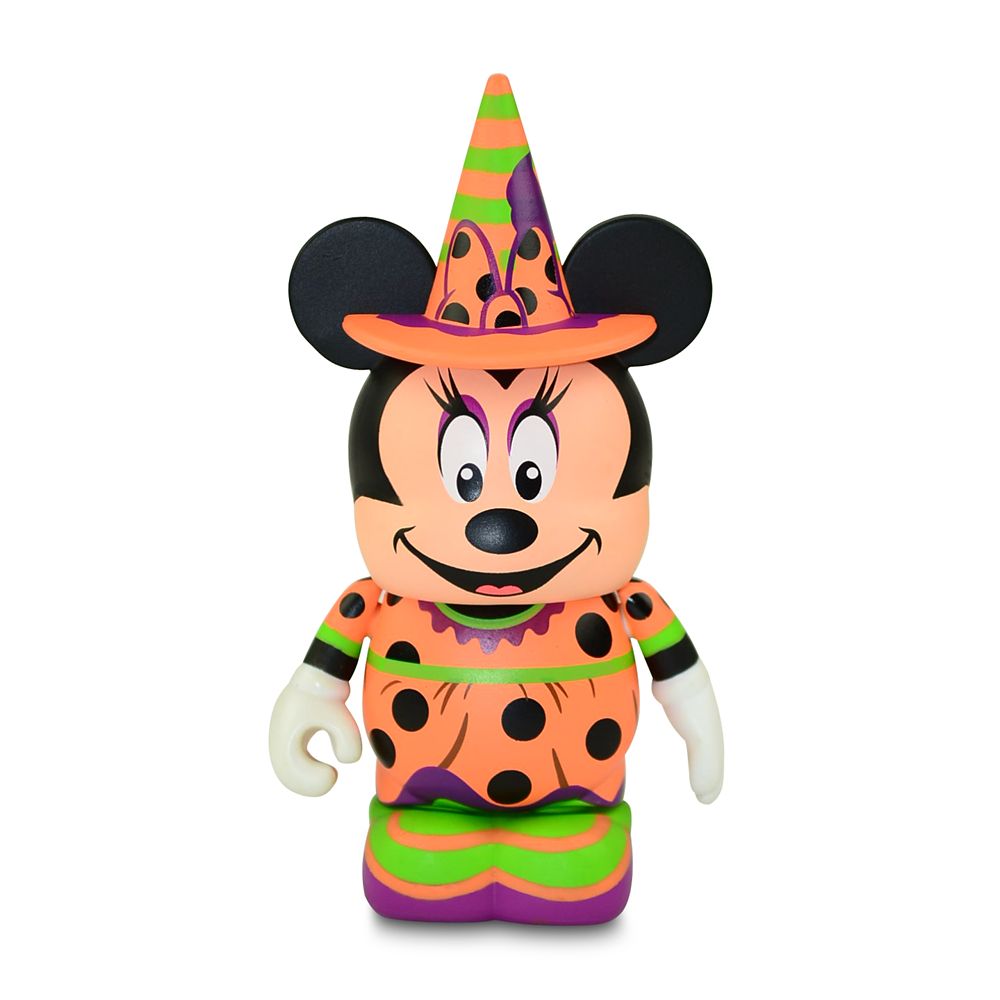 And if that's not enough, the two 2012 Halloween Vinyls are also out today for $16.95.  Click to Order
Also remember that PARKFREE gets you Free Shipping on Park Authenic products which includes the Haunted Mansion, Halloween, I Love Mickey and John Carter series.
What are you planning on buying?