Friday Releases – 9″ Geppetto & Park 9 Indiana Jones plus a Super fast Rhino Sellout
It's Friday and its a new release day for Disney Store.com and on D-Street.
As expected Rhino sold out in a few minutes as there was such a limited number being released online (maybe just 100 to 200).  Which probably makes it the fastest online selling vinyl.
Also released today at the Animation 2 Geppetto and Park 9 Indiana Jones both are priced at $44.95 with Geppetto having a LE1000 (so it shouldn't see out too quickly) and the Mara statue has a LE550 which might make it a little more appealing.  These will also be available at D-Street.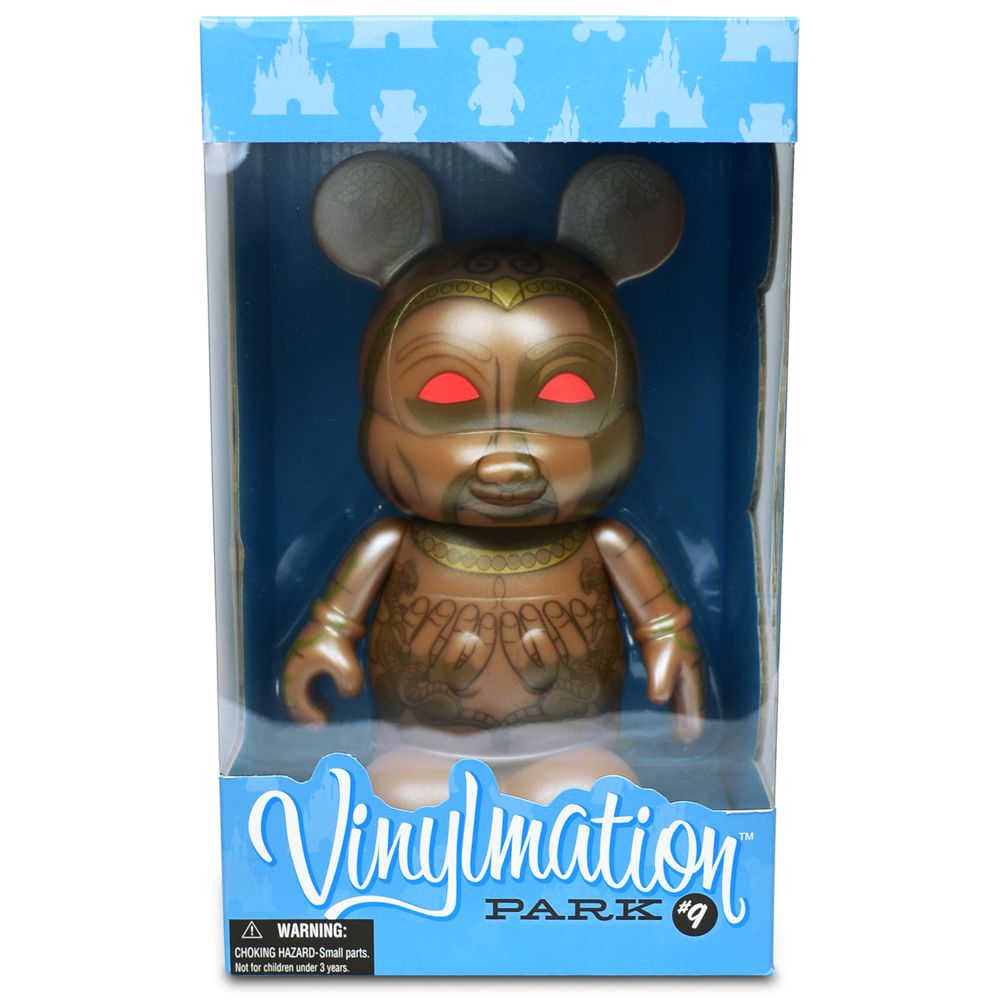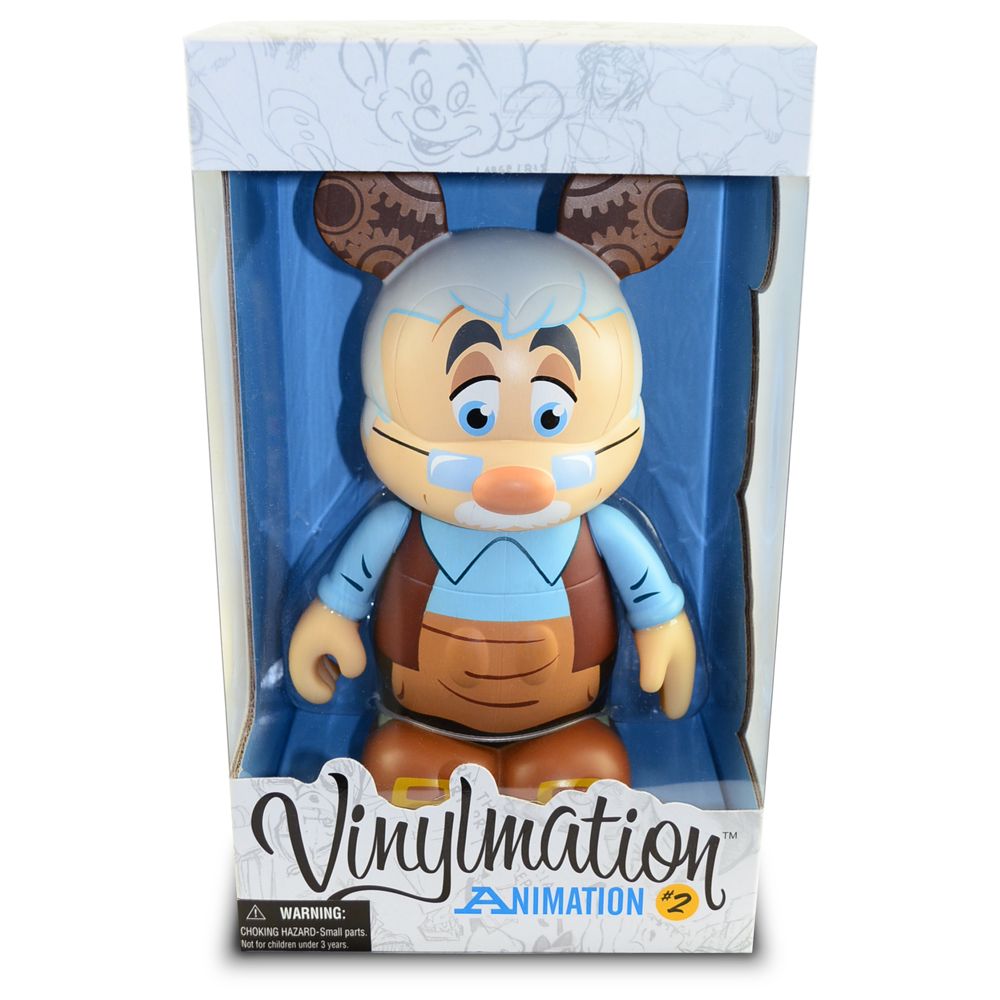 What do you think of these new releases?  Did you manage to get a Rhino?