Are-Jay's Spider-man Series
The Vinylmation custom artist community is amazing. We have Celeste who is designing for our VK Custom Contest and we talked about Evilos (Christopher Avalos)) and his awesome work. Today I wanted to turn my attention to another artist I have known of for a year or two: Are-Jay.  Are-Jay is 24 years old and has been obsessed with creating art since he was old enough to hold a crayon! I first saw his work on another forum and was impressed in his talents and that he had many similar interests (like Marvel and DC) as I did.
Recently, he posted on our boards that he was creating a Spider-man Blind Box series and I was impressed with what I saw.
At the time, the series wasn't complete but I couldn't wait to see his final designs. And boy, if his final designs aren't better than the concept art. The series has 11 figures, a chaser, and 3 variants. Here are the pics: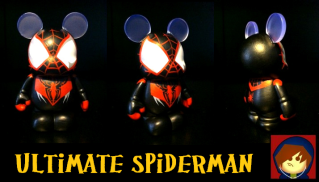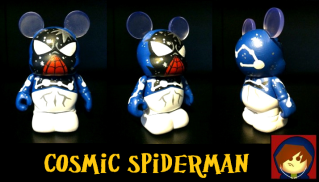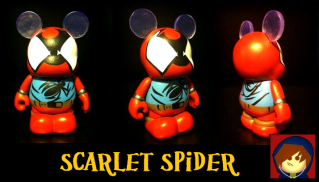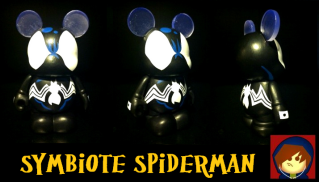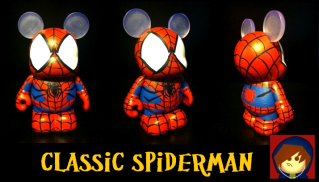 For more information about purchasing any blind boxes from this series, read the following thread:
Sales Thread: http://www.vinylmationkingdom.com/forum/viewtopic.php?f=25&t=2035
If you purchase any, please send us a message with pics!